Resource Referral Network
Florida Disabled Outdoors Association has a Resource Referral Network of accessible inclusive
programs and services
products
destinations
events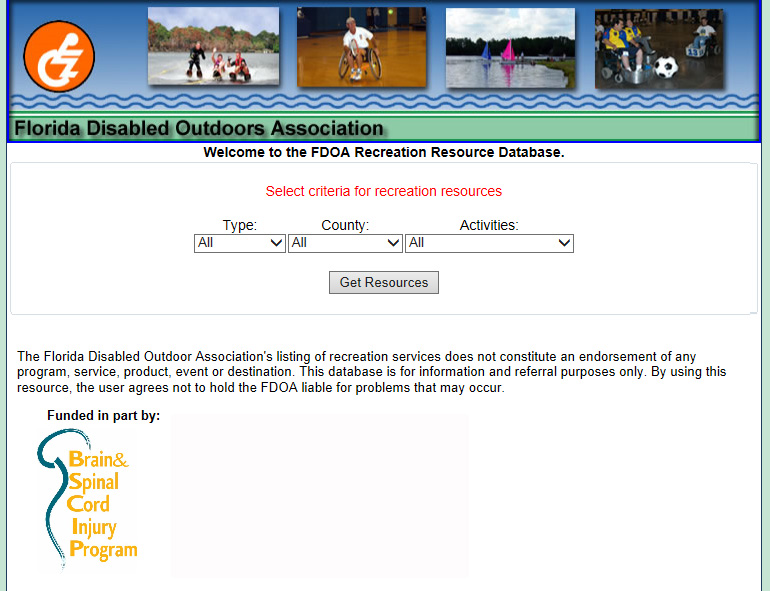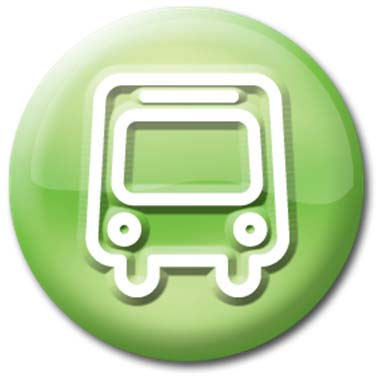 Click here to find transportation options.

We hope this helps you find your dream!
The Florida Disabled Outdoor Association's listing of recreation services does not constitute an endorsement of any program, service, product, event or destination. This database is for information and referral purposes only. By using this resource, the user agrees not to hold the FDOA liable for problems that may occur.