SportsAbility April 9-11


Rain or Shine!!
---
Online Registration is closed. Don't worry!
You can still register when you get there!
EVERYONE must register - participants, volunteers, exhibitors, cave men, etc.
---
BECOME A SPONSOR OR EXHIBITOR!
---
ABOUT SportsAbility
SportsAbility is the premier event of the Florida Disabled Outdoors Association (FDOA). This event is about enhancing the lives of people with disabilities by promoting active living. SportsAbility provides first hand access to resources and demonstrations of activities designed to encourage participation regardless of age or ability level.
People who attend SportsAbility learn about the value of recreation and active leisure for everyone – especially people with disabilities. People discover the latest in equipment, trends, and resources. This event provides an opportunity for people to network with people with disabilities, resource providers, and community organizations. There is NO CHARGE to participants thanks to our generous sponsors.
---
Miracle Baseball – FREE
April 9, 2015 – Miracle Field at Messer Park in Tallahassee
Attendees join in the excitement of Miracle Sports!!
The day includes interactive play between the audience and the baseball teams. Attendees have the opportunity to try their hand at baseball on the Miracle Field!
---
RESOURCE EXPO AND INDOOR ACTIVITIES – FREE
April 10, 2015 from 10:00 AM — 2:00 PM
444 Appleyard Blvd., Tallahassee, FL 32304
Attendees are encouraged and welcome to learn about new products and try fun activities!
---
Information booths on the latest in products, active leisure programs and services for people with disabilities HANDS-ON ACTIVE LEISURE OPPORTUNITIES, such as:
Adaptive Golf
Tennis
Basketball
Martial Arts
Laser Target Shooting
Interactive Fishing Simulator
Disc Golf
Therapeutic Recreation Activities provided by TCC
---
SportsAbility Active Leisure for Life Banquet
April 10, 2015 from 6:30 pm to 9:30 pm

444 Appleyard Blvd., Tallahassee, FL 32304
Each year, SportsAbility holds the Active Leisure for Life Banquet which celebrates the efforts of those who have contributed to the disability community.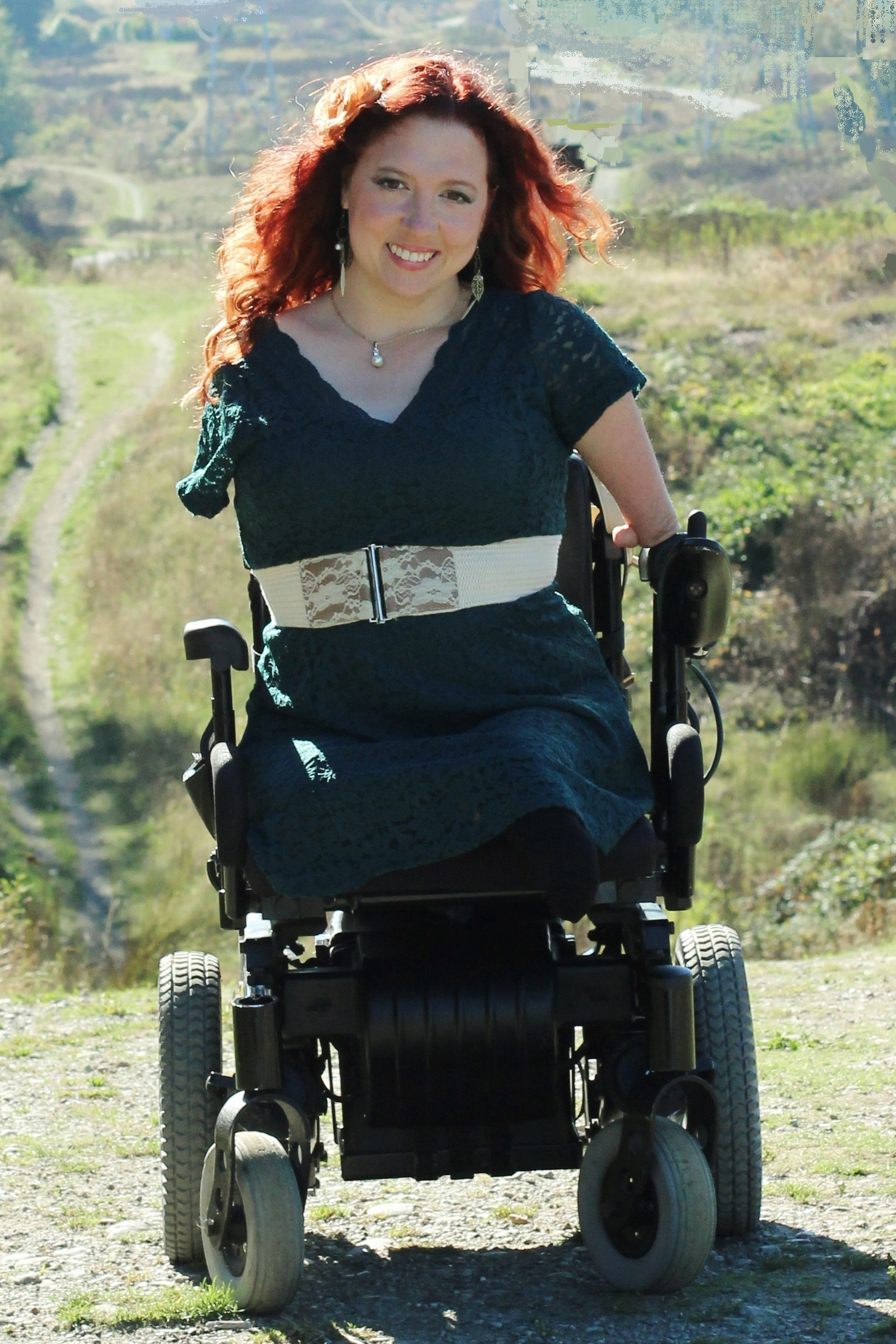 Keynote Speaker:
Jennifer Lynn Adams, Ms. Wheelchair America 2014
, will serve as keynote speaker. Ms. Adams has donated her honorarium because she feels SportsAbility is a worthy cause. Jennifer was born with partial limbs and throughout her life she has struggled with the limitations that come with her disability. She does not consider her struggles a burden, but instead a gift, for she has had the privilege to learn that beyond our limitations is fulfillment and life's purpose. Jennifer has a Bachelor of Arts in Psychology and a minor in Vocal Performance from Pacific Lutheran University, followed by a Master of Arts in Counseling from Faith Evangelical Seminary, along with a Certification in Applied Technology in Radio Broadcasting.
She has been a working woman in the fields of Tele-communications, Radio Broadcasting, Public Speaking and Education. She is also a singer/songwriter, dancer and performer. Jennifer has performed and collaborated with integrated arts programs all over the nation. She has a pro-inclusion campaign called "The Power of Words." The "Power of Words" is an anti-bullying campaign for schools which was inspired by Jennifer's personal experiences with the power of words. She is a guest speaker for universities, schools, churches, youth groups, camps and conferences all over the United States. She is a published author of a childrens' book "Dreams Come True."
Sit-down Dinner, Silent Auction (art, jewelry, bikes, hotel stay and more!) and music will all be part of the fun!
Past Auction Items included: Jimbo Fisher signed football, Sea World Orlando tickets, Aquatica (SeaWorld's Waterpark) tickets, piano lessons, Wild Adventures tickets,massage, gym memberships, custom jewelry, mountain bikes and much more!
Plan for fun and get tickets today!
Outdoor Day – FREE
April 11, 2015 from 10:00 AM to 3:00 PM
–
Ochlockonee River State Park
The OUTDOOR day provides the opportunity for people to try outdoor activities, such as:
Pontoon Boat Rides
Sit-down Water Skiing
SCUBA Diving
Sailing
Canoeing and Kayaking
Jet Skiing
Fishing
Hand-Pedaled Biking
Archery
Target Shooting
Nature Trail Rides
Golf Clinics
Horseback Riding
Lunch
* Hot Dogs and beverage (provided at no charge)
* Food Vendor will have other options available for purchase.
Music and Dancing
Accommodations
Host Hotel: Aloft ($109) - 200 North Monroe Street, Tallahassee, FL 32301
Call (850)513-0313 before March 9, 2015 and mention SportsAbility to get the rate.
Camping: Available at Ochlockonee River State Park