Resource Referral Network
Florida Disabled Outdoors Association has a Resource Referral Network of accessible inclusive
programs and services

products

destinations

events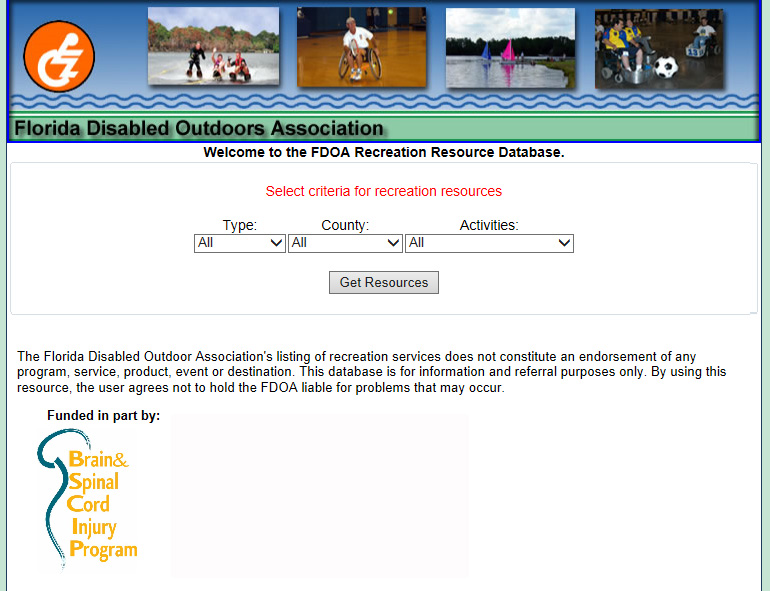 Beach Wheelchairs: The majority of parks with water access have a beach wheelchair or may share one between several parks. We suggest you call the park you wish to visit at least 72 hours in advance to inquire.
Respectful ways to address a person with a disability / People First Language
Information on Florida State Parks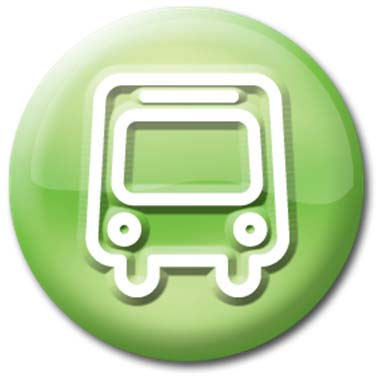 Click here to find transportation options.
If you know of resources that aren't included, please let us know.
We hope this helps you find your dream!
The Florida Disabled Outdoor Association's listing of recreation services does not constitute an endorsement of any program, service, product, event or destination. This database is for information and referral purposes only. By using this resource, the user agrees not to hold the FDOA liable for problems that may occur.