The Florida Disabled Outdoors Association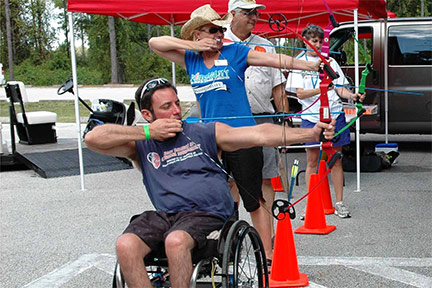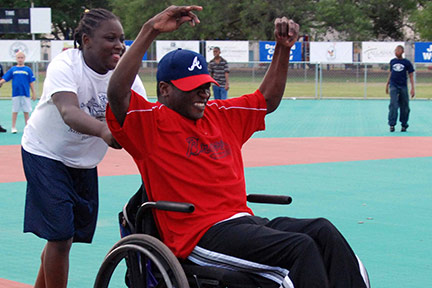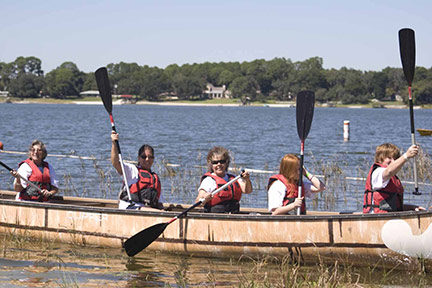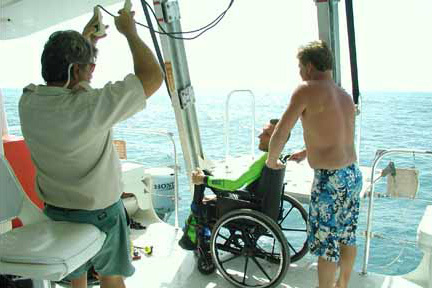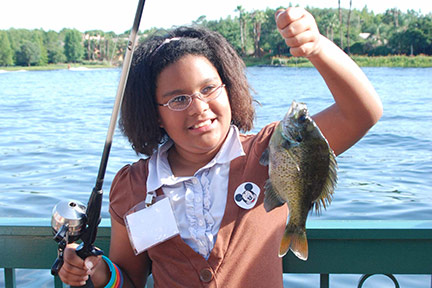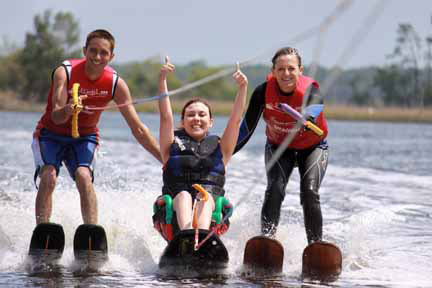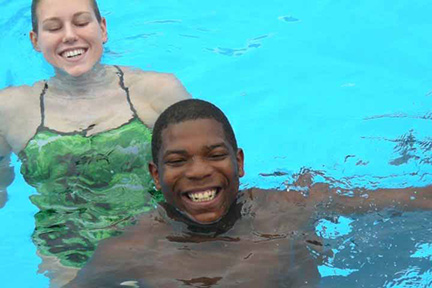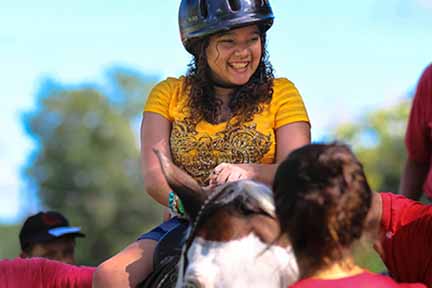 Getting close to nature can be very therapeutic, inspirational, and motivational. Active leisure provides an avenue for overall wellness - physical, mental, social and vocational. In addition, the accomplishment of overcoming the challenges of sports and recreation activities builds confidence, self-esteem and reduces the chance of secondary healthy conditions.
Active Leisure for Life!
The Florida Disabled Outdoors Association is a non-profit 501(c)(3) organization whose mission is to enrich lives through accessible inclusive recreation for all.